Pc3 Install With Pix/06-071000
---
IT RUNS SO MUCH SMOOTHER AND REAL EASY TO INSTALL
INSTALLED THE JARDINE STOCKE MAP FOR PC WEBSITE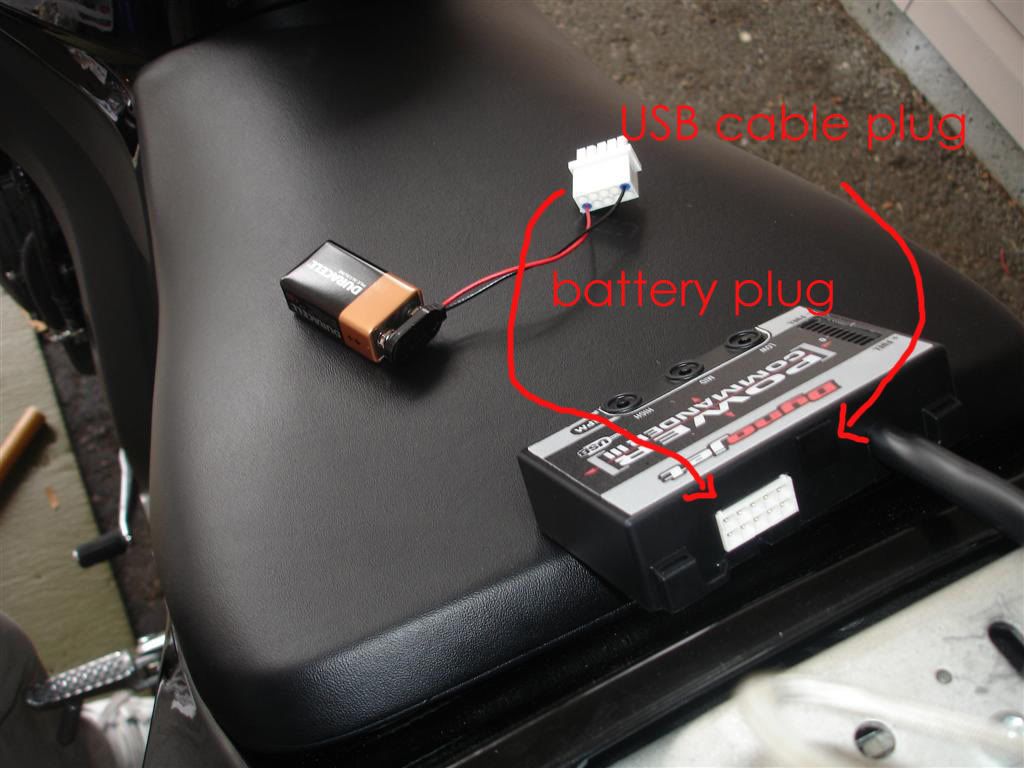 Thanks for taking the time.
Well that clears that up. I was really unsure of what to do with the sticker
---
Quote:
They're freaking carbon man. They'll protect you and your whole family in event of a crash!
Wow. Nice job. Are you Speedy's protoge?
---
Quote:
Put it in each of their butts. If they come back, it was meant to be. If not- hey, you put it in their butts, so it is still all good.
STICKY this for posterity

good job !
---
back on hiatus
Thanks for taking the time out to post sticky.
Dang.....I screwed my install up. I didn't have a plastic box so I used my roll away. Thats what I get for not following directions. Looks like you did a good job though.
---
Motovation Sliders : PCIII USB : VFX Dr. X LightKit : Proton FlushMounts : Flapper Mod : HotBodies UnderTail : Two Brothers Carbon : BMC Filters : Scorpio


Rast ich, so rost ich
openclasspro
Join Date: May 2006
Location: North huntingdon,Pa.
Posts: 691
great post-for some absorbtion- i put thin faom padding on the bottom and top of pc3- so it was wewdged between the 2- so there is no movement-phil
Openclasspro,
thats a great idea...I'll go looking for some foam now..Thanks.
Good Job!!!!
---
I Am getting a PCIII this weekend And doing the install myself this will make it a lot simpler
Bad new's is Getting My Hand's on the Jardine Dual outlett I Have been Waiting for three weeks they are on Back order
The Pipe looks good on your Bike .
Posting Rules

You may not post new threads

You may post replies

You may not post attachments

You may not edit your posts

---

HTML code is Off

---