Discussion Starter
•
#1
•
Hi my name its Jonathan from Mexico and like the thread Said i have i 08 Cbr1000rr with 12 Fairing and swapping a 17 motor.
The 08 Cbr1k i have for mostly 2 years running great and was tune with Woolich software (very fast bike)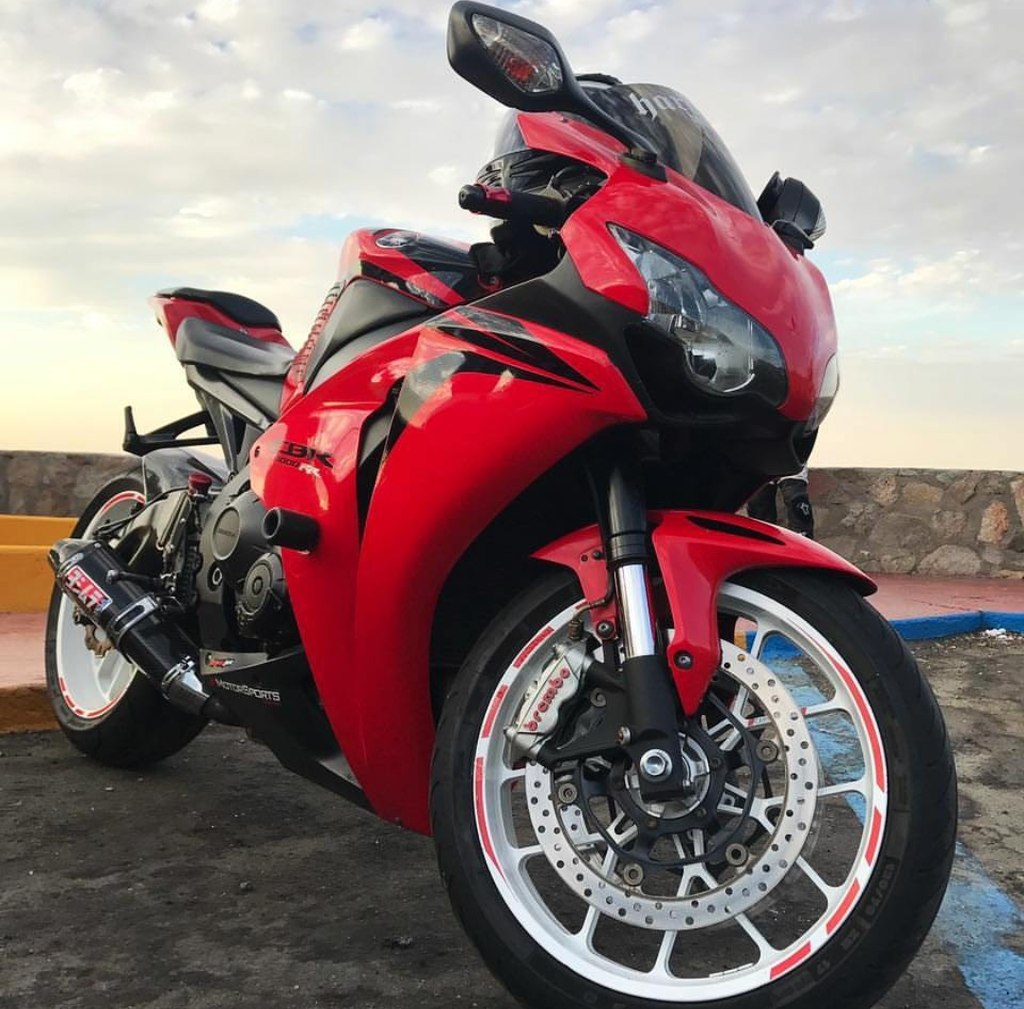 I got in to a accident on the canyons and my fairings where toast, instead of going for the 08 fairing i went for the 12 fairing mod.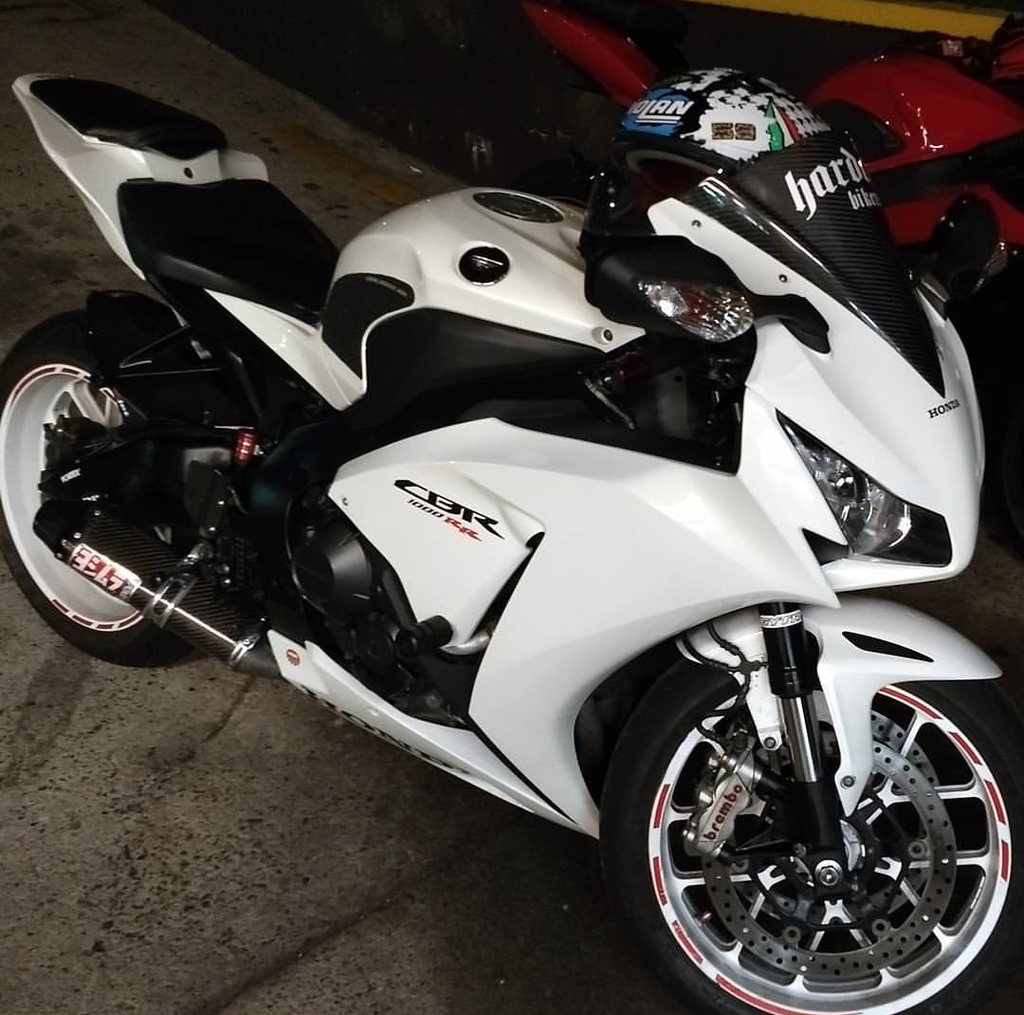 Running great for a year until the 08 motor decided to fail at 36k rod knock, swap with a 13 motor (16k) i maintain the stock 08 harness,ecu and dash, and just re tune with woolich, then i got a pretty good deal on a 17 cbr1k motor/trans,harness,ecu, want sure but i sold the 13 motor and went ahead on the 17.
here pictures of the old engine getting out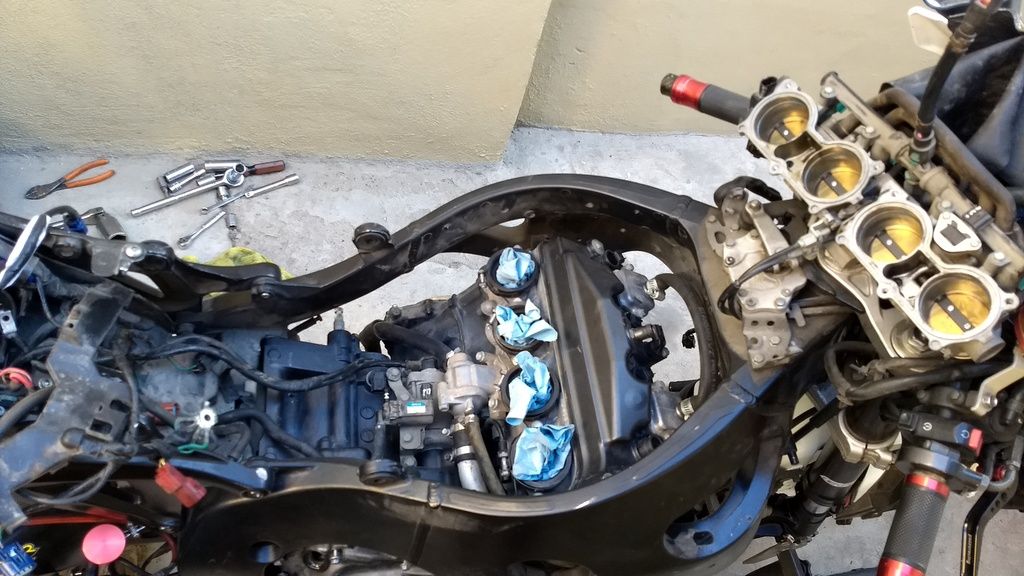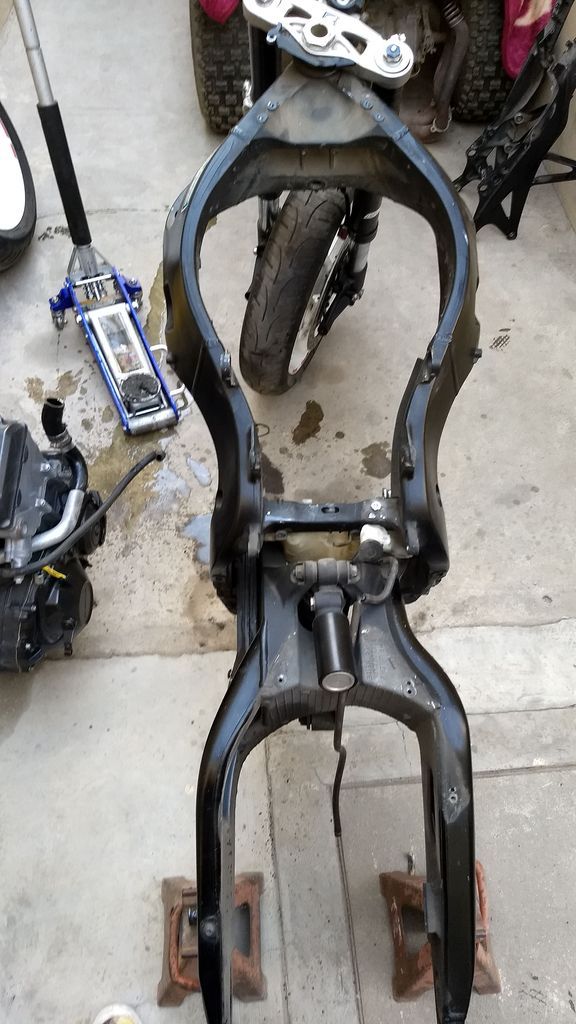 Engine arriving and fitted in my trunk :grin2:.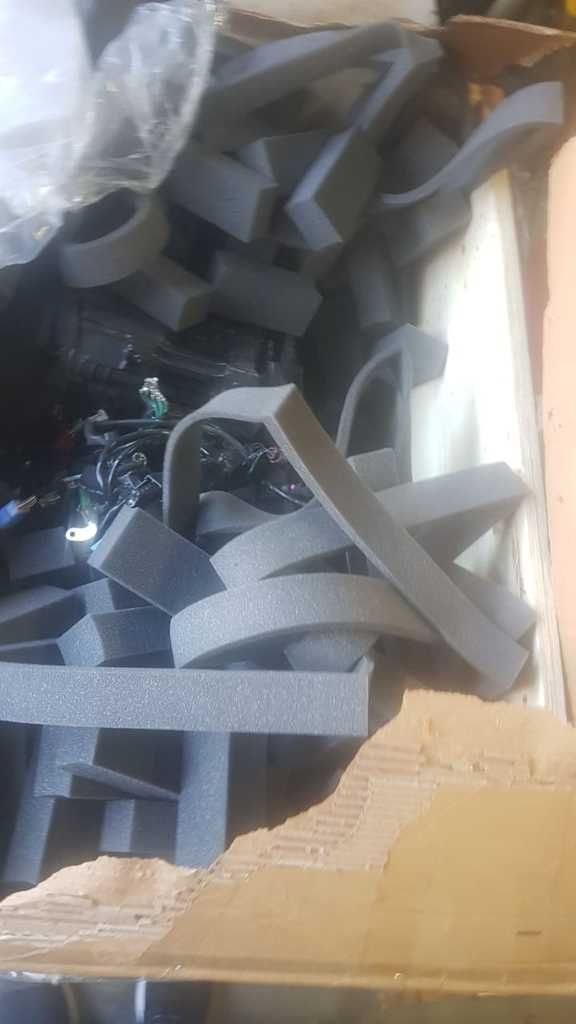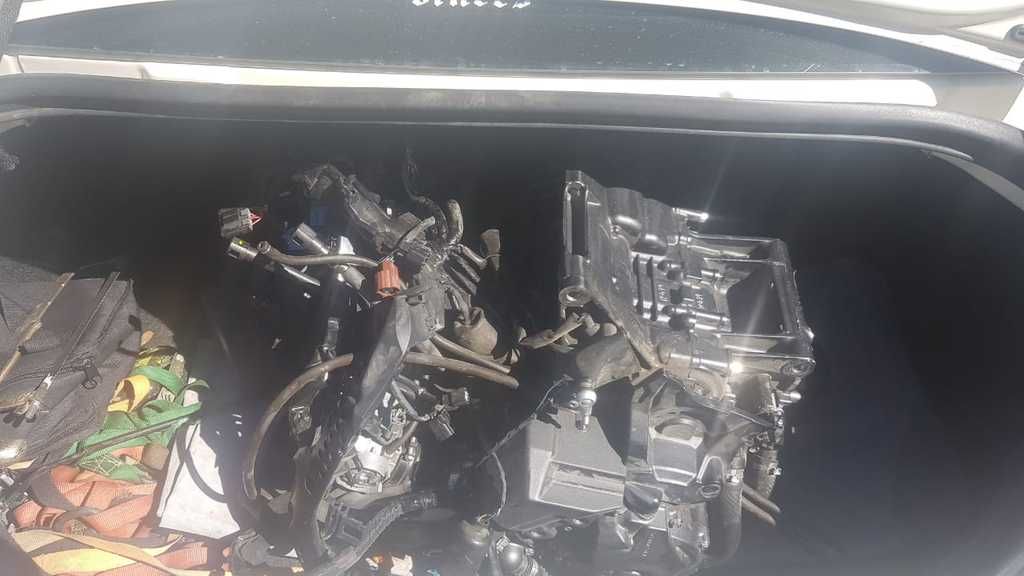 Went ahead and decided to use the 17 harness and ecu, and but the throttle by wire and controls also the dash.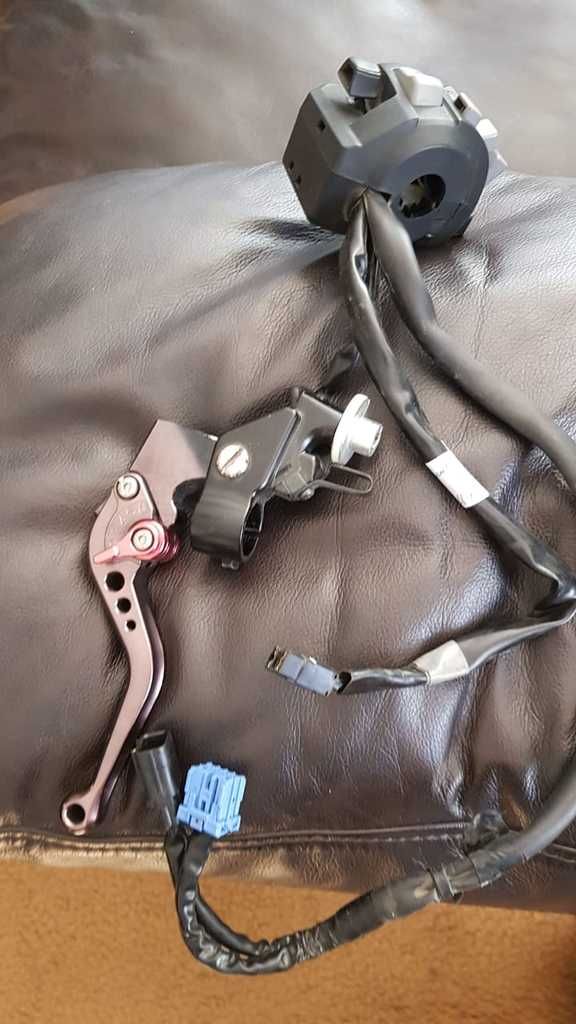 Only one plug was damage the one that goes to the Dash, the rest of the Harness was intact, motor was complete with air box,filter,throttles, 5 axis sensor, fuses, almost everything except bank angle sensor dash and controls witch i buy all on ebay.