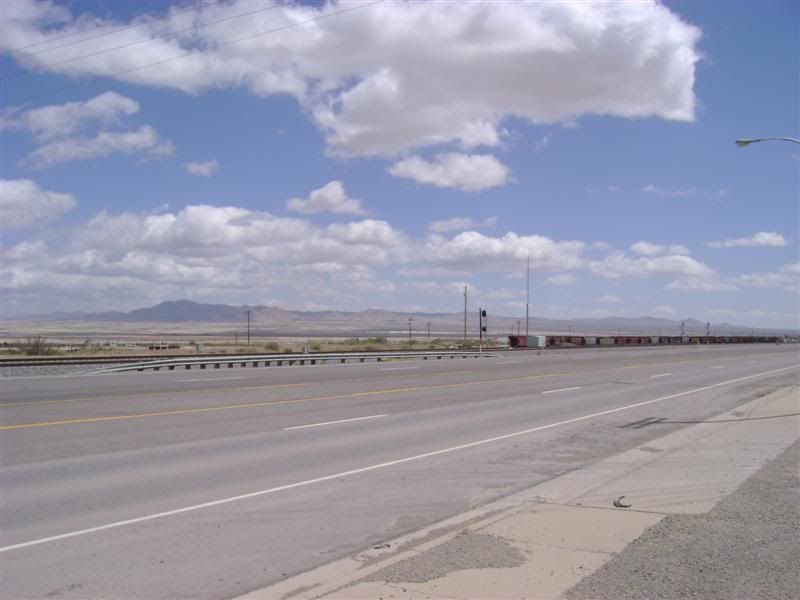 WooHoo!! Success!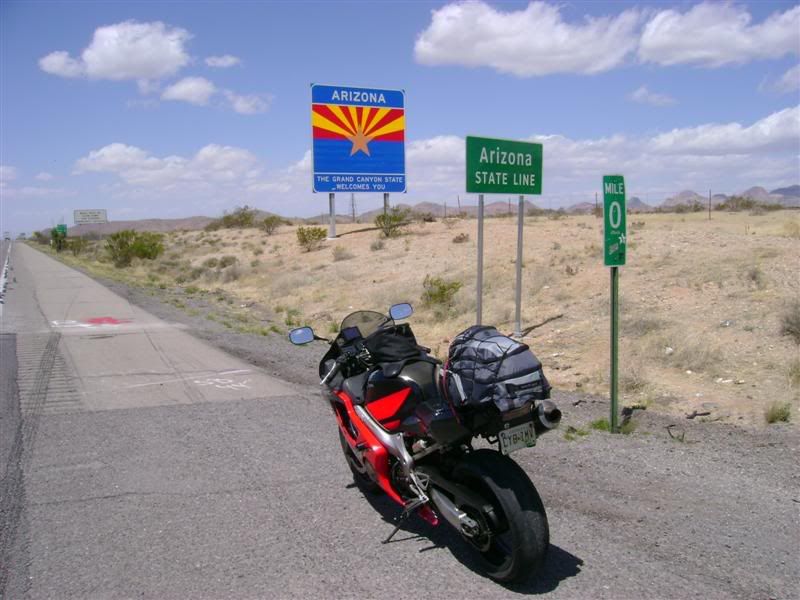 Once I got into Arizona the scenery got pretty nice. I got off to refuel about 70 miles from Tucson, and found it to be a perfect spot for a photo op! Just had to go over a cattle grate and up a dirt road a little ways, and BAM... perfect view! It was here I noticed my high beam headlight wasn't working... uh oh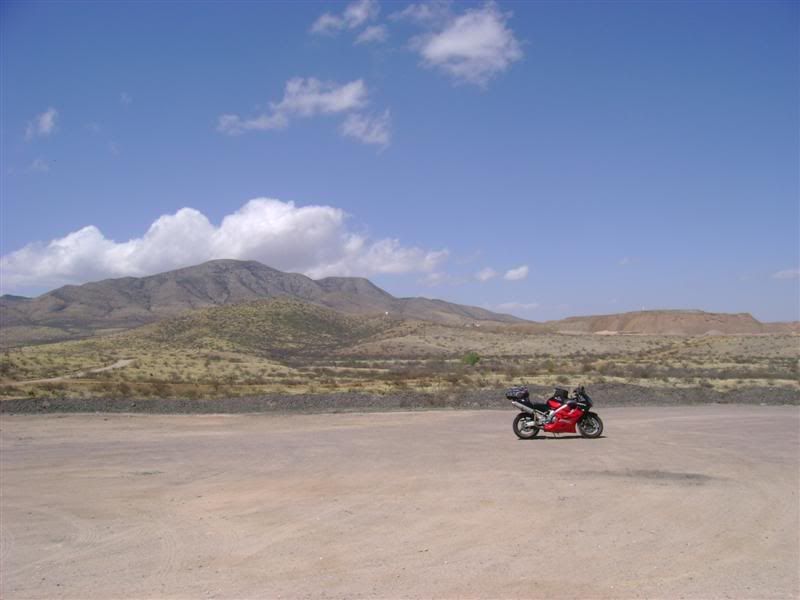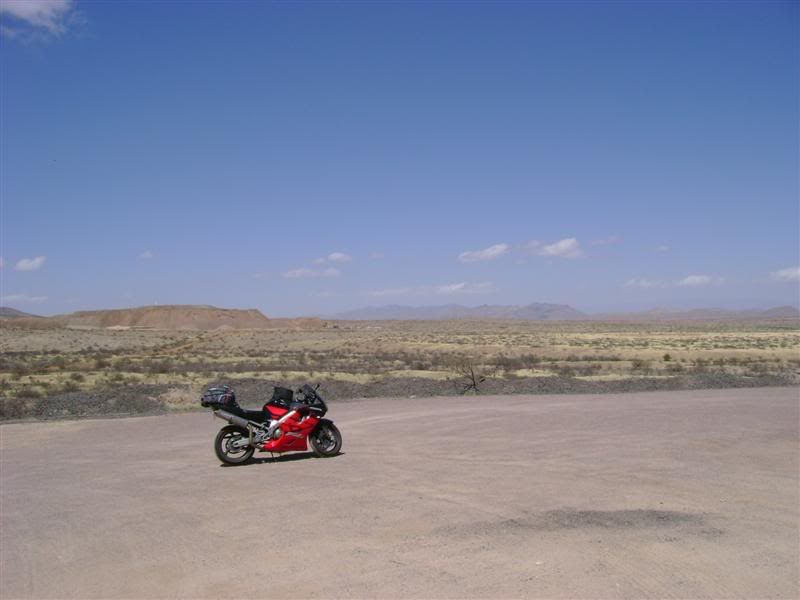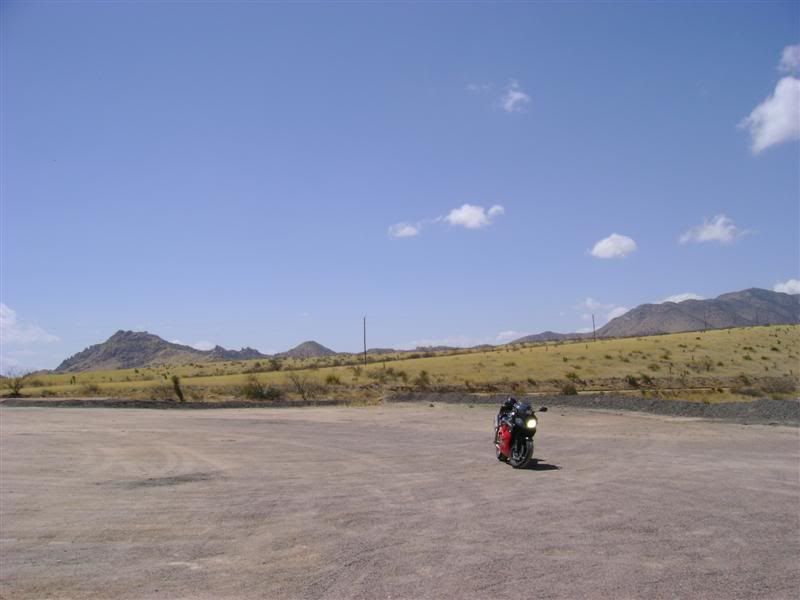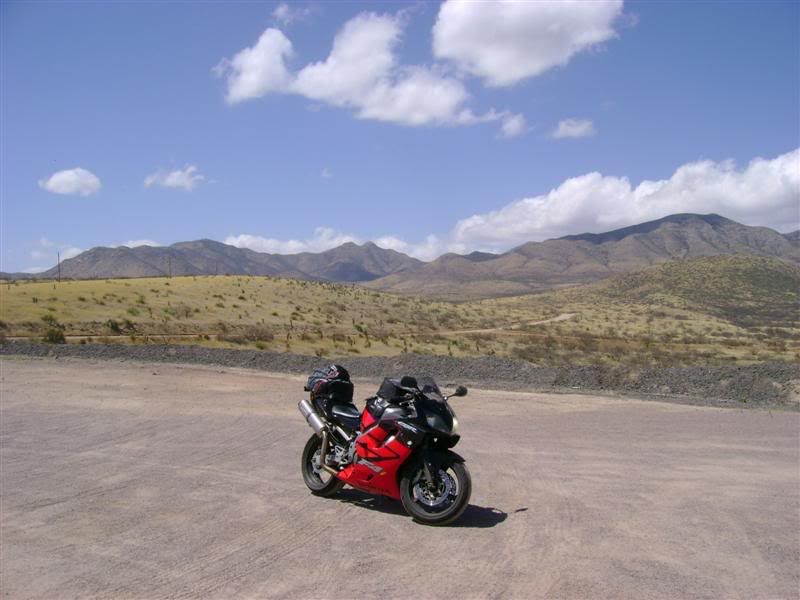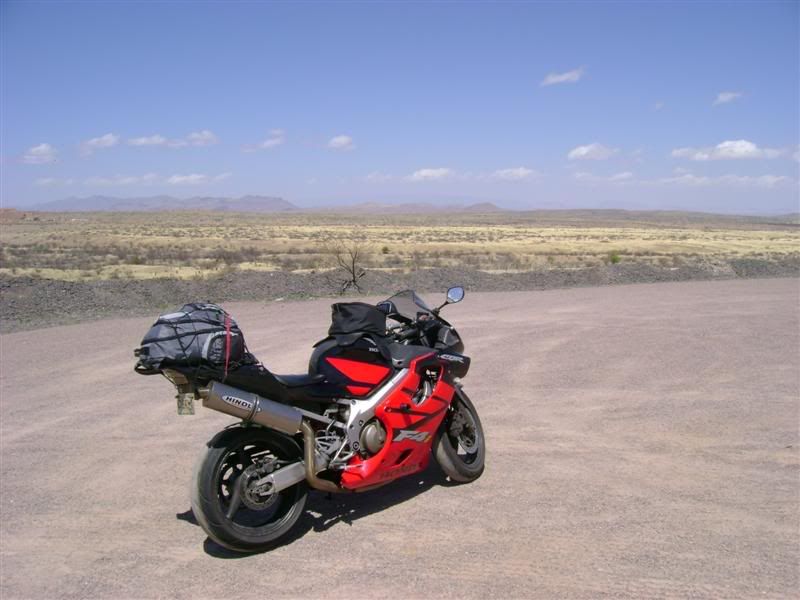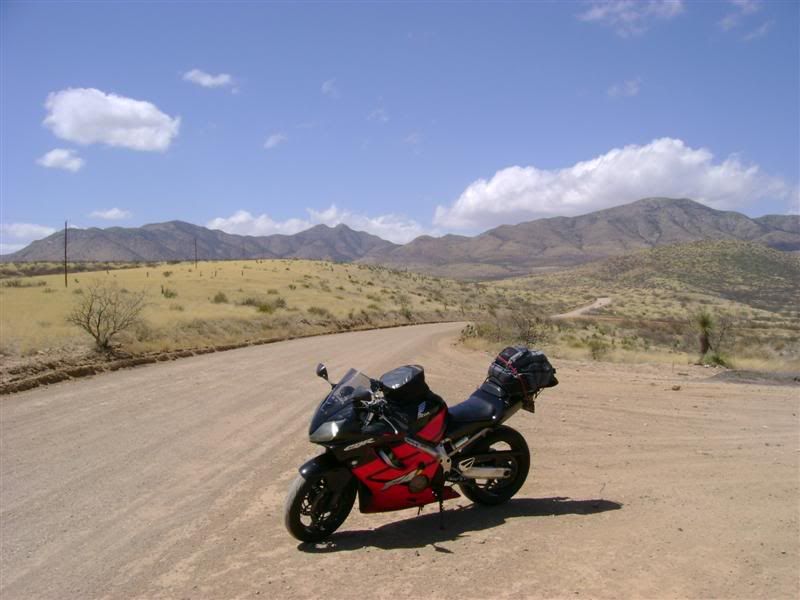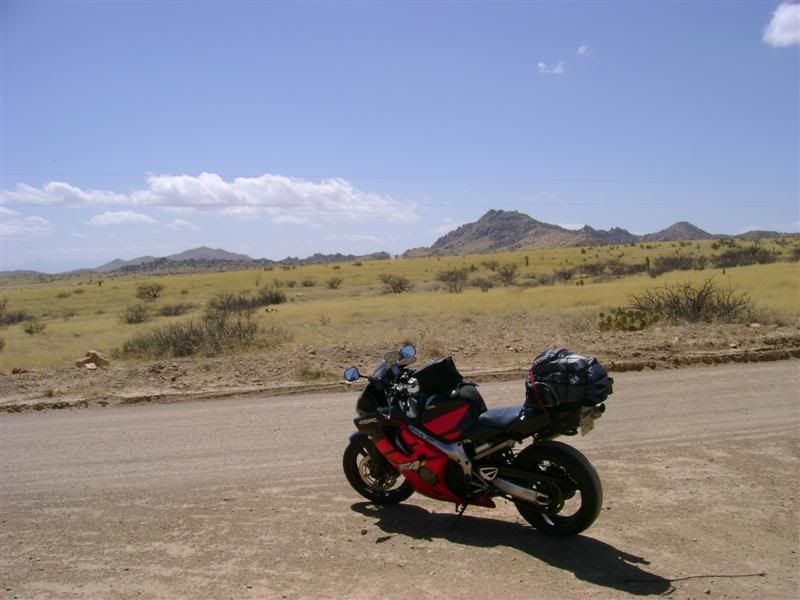 Arrived safely at our hotel in Tucson right at 3:00 pm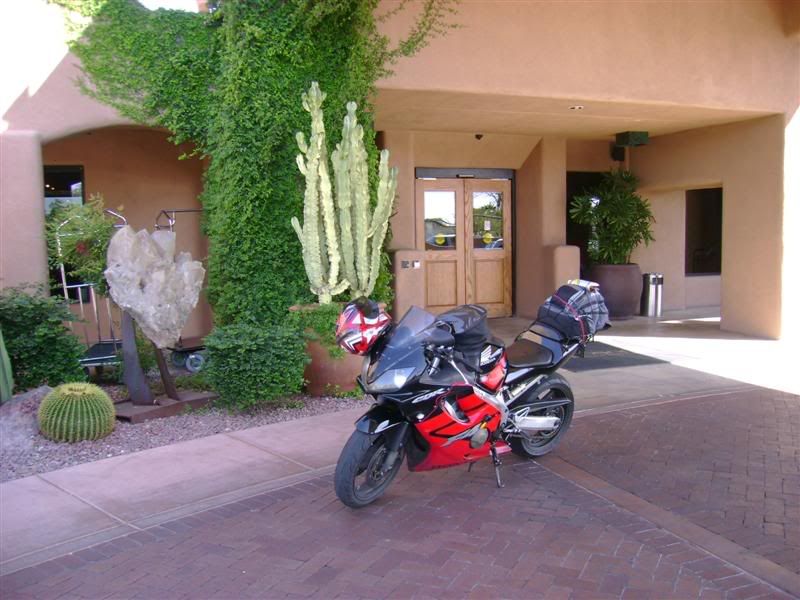 Phew... fun stuff!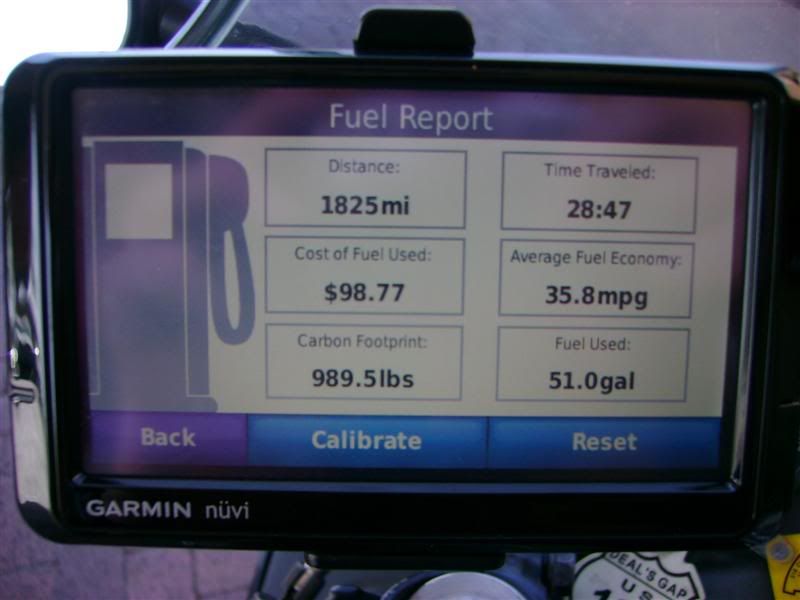 The bike turned 150k on the way out there, right after I crossed into Louisiana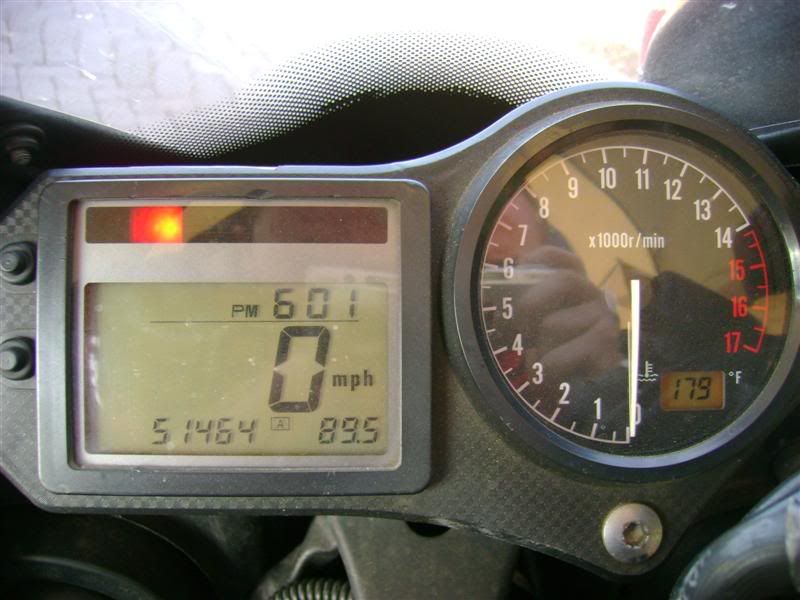 The hotel we stayed at was pretty nice!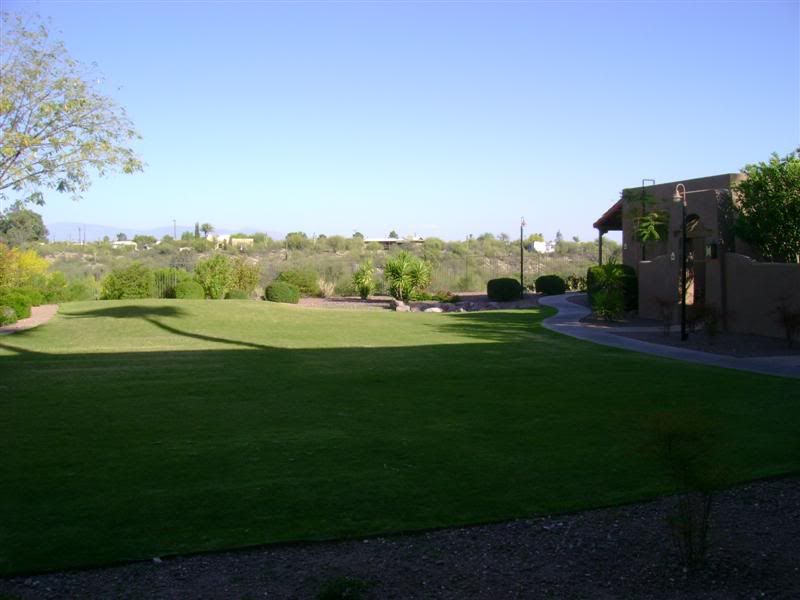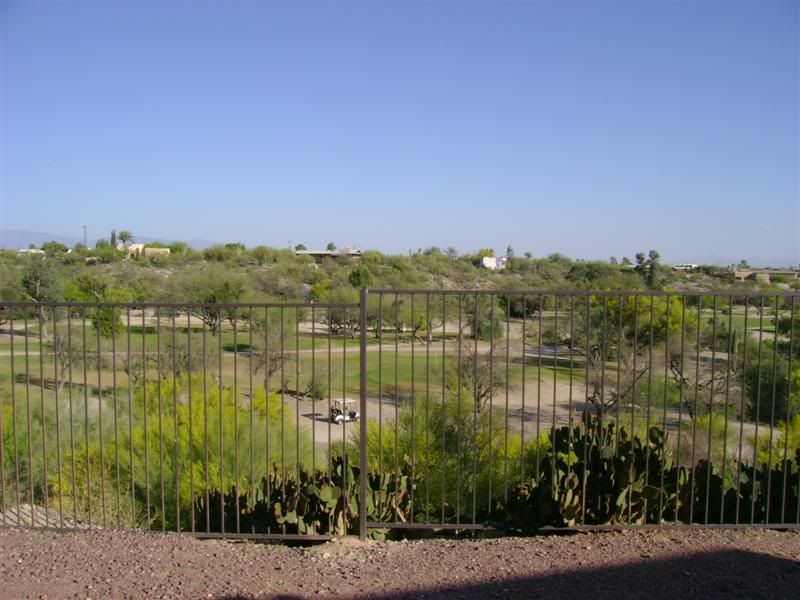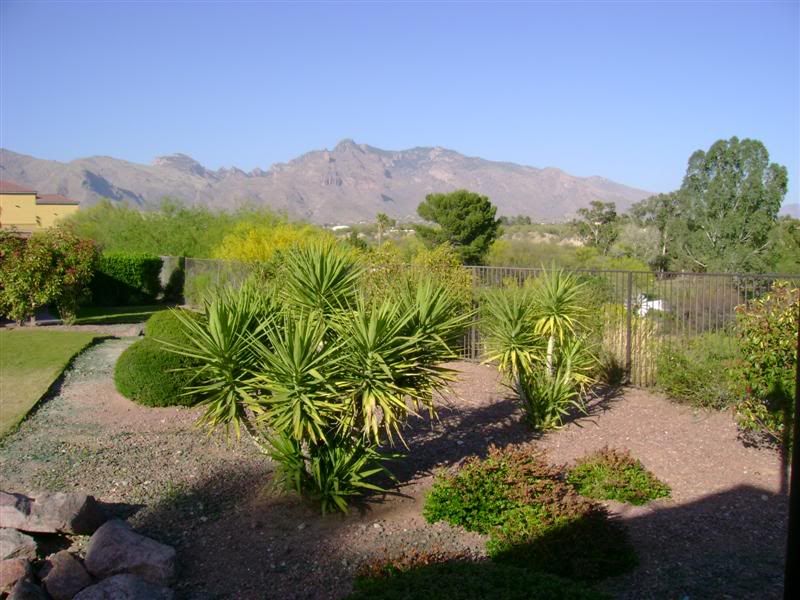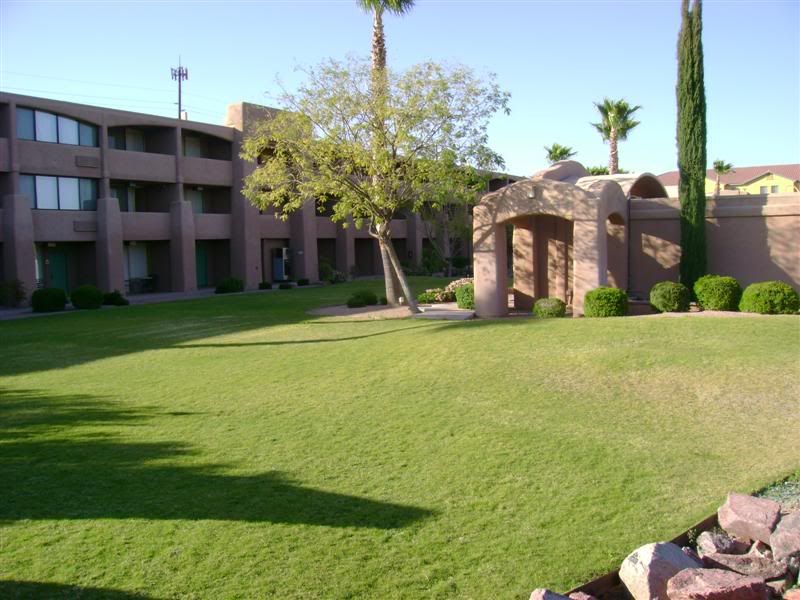 We had my aunt and uncles anniversary party saturday night.... lots of people there and lots of family members I haven't seen in some time.... good times!! Awesome food too!!
Then on sunday, my dad wanted to take me back to where he went on saturday before I had gotten into town. Ohhhh man I'm excited.... my 2nd love!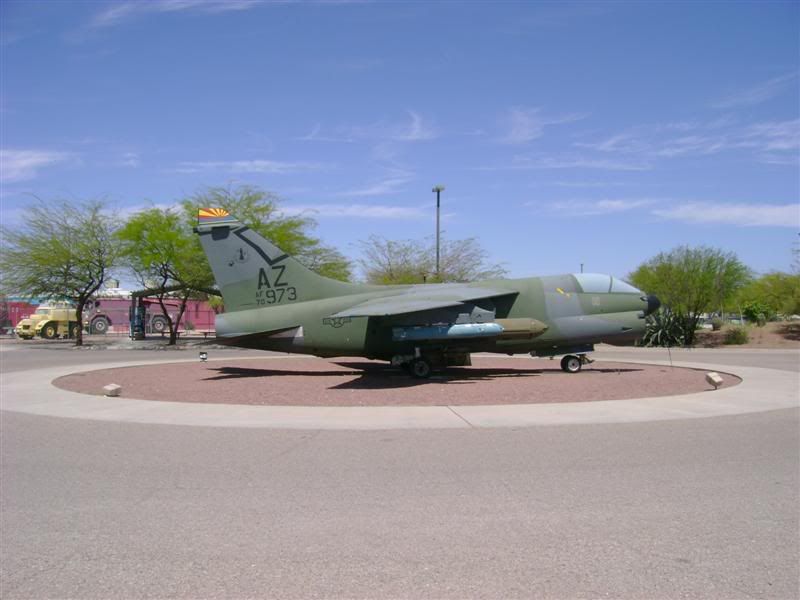 Sweet! This place is the shizzle... I took tons of pics, these are only a few of my favs