Recent pics of my 04 (Now with 100% more Auctmarts!)
Took some pictures of my bike plus some random closeups tonight. New mods from this weekend included a gutted airbox, '06 velocity stacks, shift support, brembo rear brake reservoir/stock reservoir and mount delete/exhaust heatshield mount delete, front galfer wave rotors and power commander.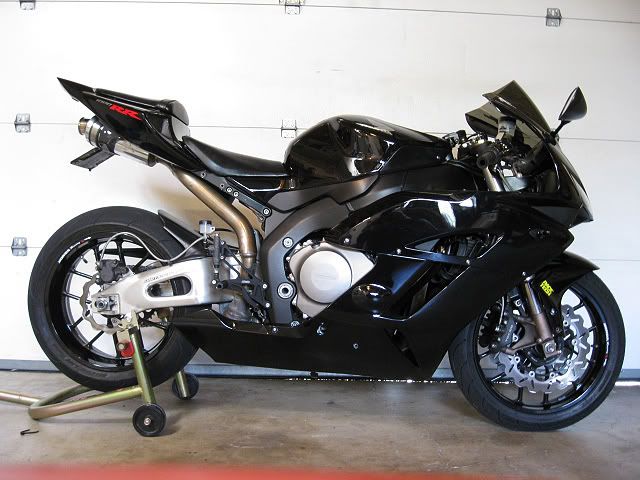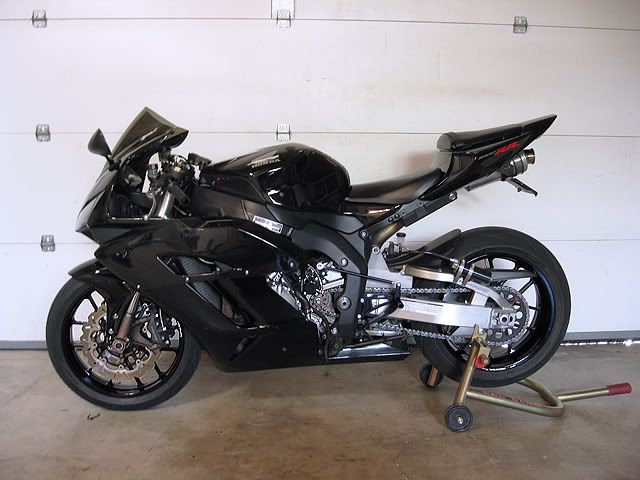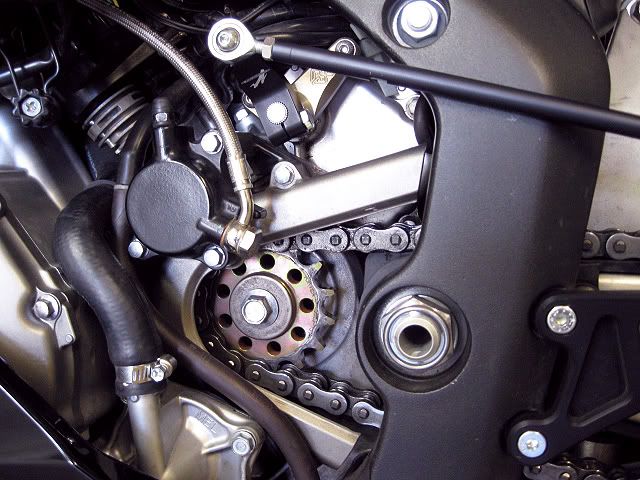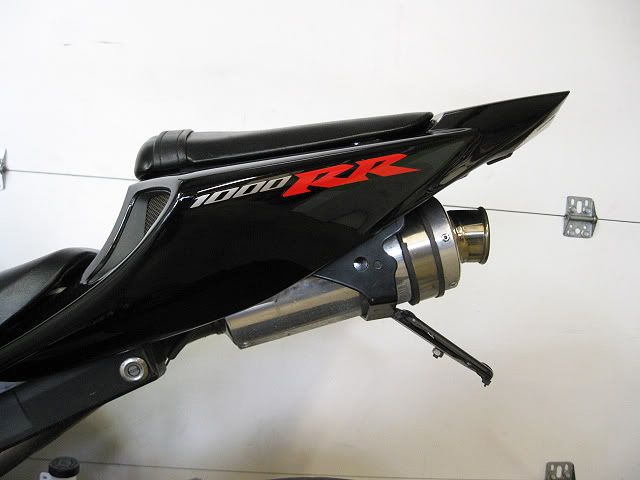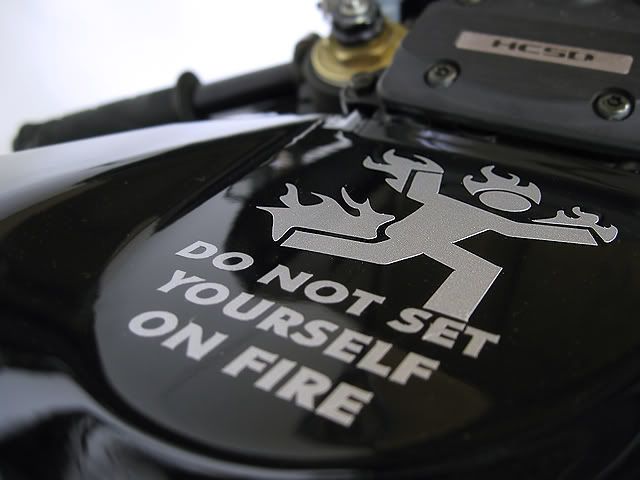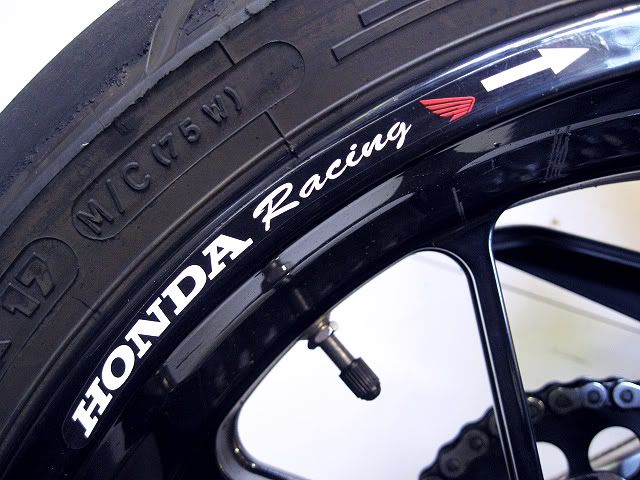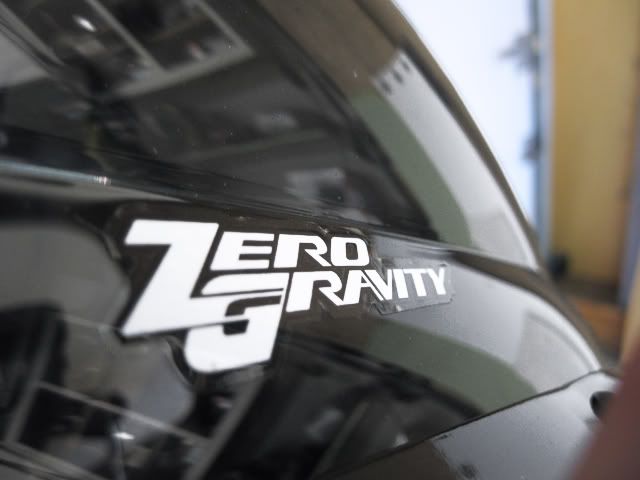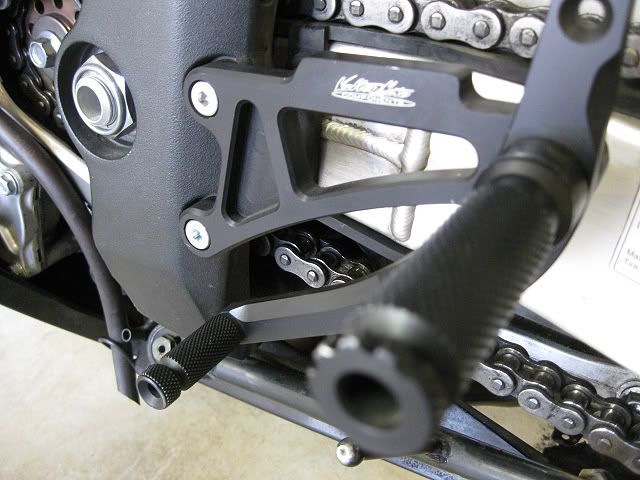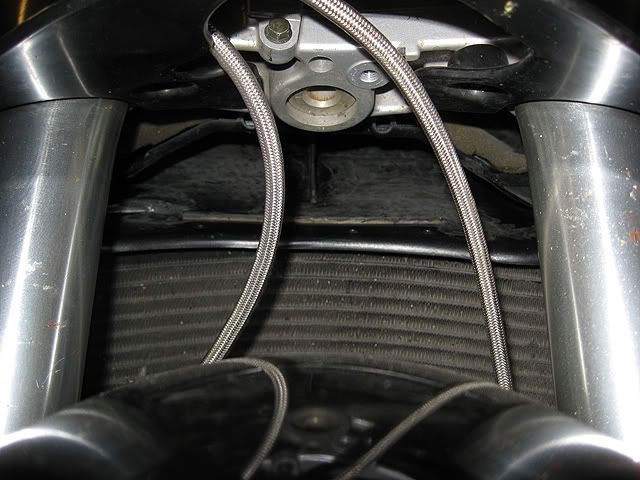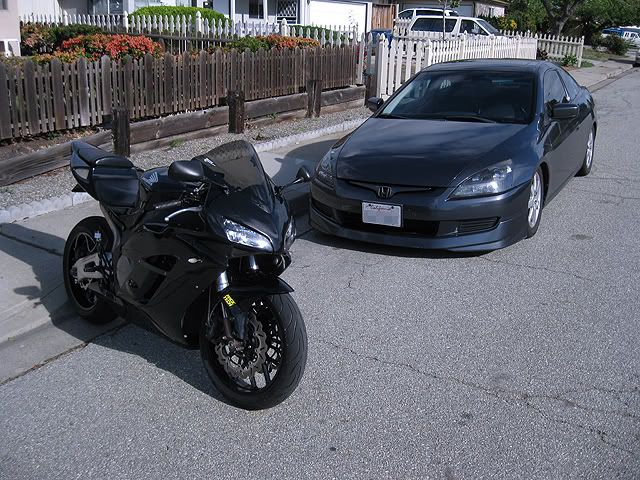 Edit: Forgot to add that the decals on the tank came from Eddie. If you need anything made he can do it! The honda wings are damn close to OEM in color and size. Also, those are Auctmarts fairings. They are also pretty damn close to OEM in fit - the paint scratches incredibly easily though.