OEM Windscreen, Honda Repair manual, etc
Ok so I recently bought a 06 cbr1000rr i had it for about 2 weeks before i wrecked the damn thing. I broke my ankle in 2 spots and am really bored, so i have taken all the parts off that are of any value to the people on this site and am putting it for sale. I am happy to say I wont be out of the races for long seeing as I just put a down payment on a 09 Repsol :thumbsup: cant wait. So for now here are the items i have for sale for 04-07 1000rr
Stock Wind Screen- in good condition with a few small superficial scuffs
$30 Shipped
Pair mod plates- never mounted
sold to Phoenix1
Clear Alternatives smokes integrated tail- has a little rash down the right side but works perfectly and everything is plug and play with the resistors already installed.
Sold to stratsrr
Hot Bodies clear Flush mounts - good condition, plug and play
sold to cnauticav
Leo Vince Full SBK factory Race Exhaust- Had this on my bike for less than 300 miles the only thing that was damaged in the accident was the can everything else is straight and perfect. It will come with everything needed to install on a 04-07 CBR1k except for the strap. will also come with a role of heat shielding for the lower fairings.
Sold to stratsrr
Honda Repair Manual for 04-06 - In great shape
$40 shipped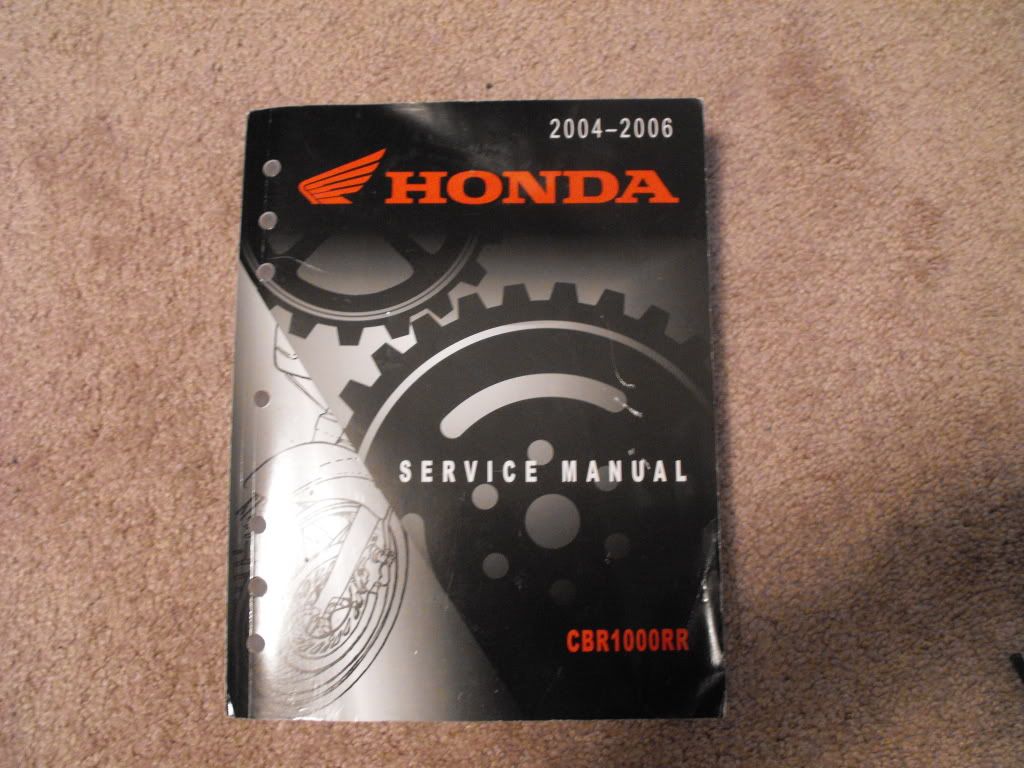 Interstate/Yusa YTZ10S - Brand new battery was in my bike for 2 weeks
Sold to gRReg
Plate mount - made this little plate mount after I got my exhaust, made of ABS plastic with a 3 LED light
$20 shipped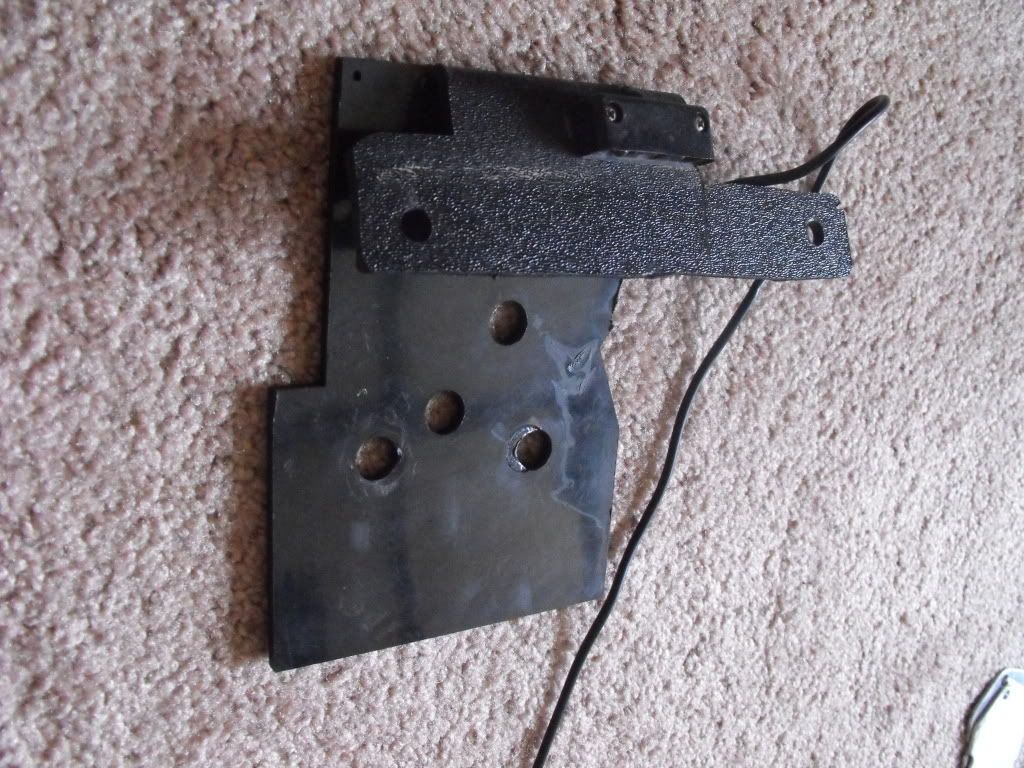 mounted on the bike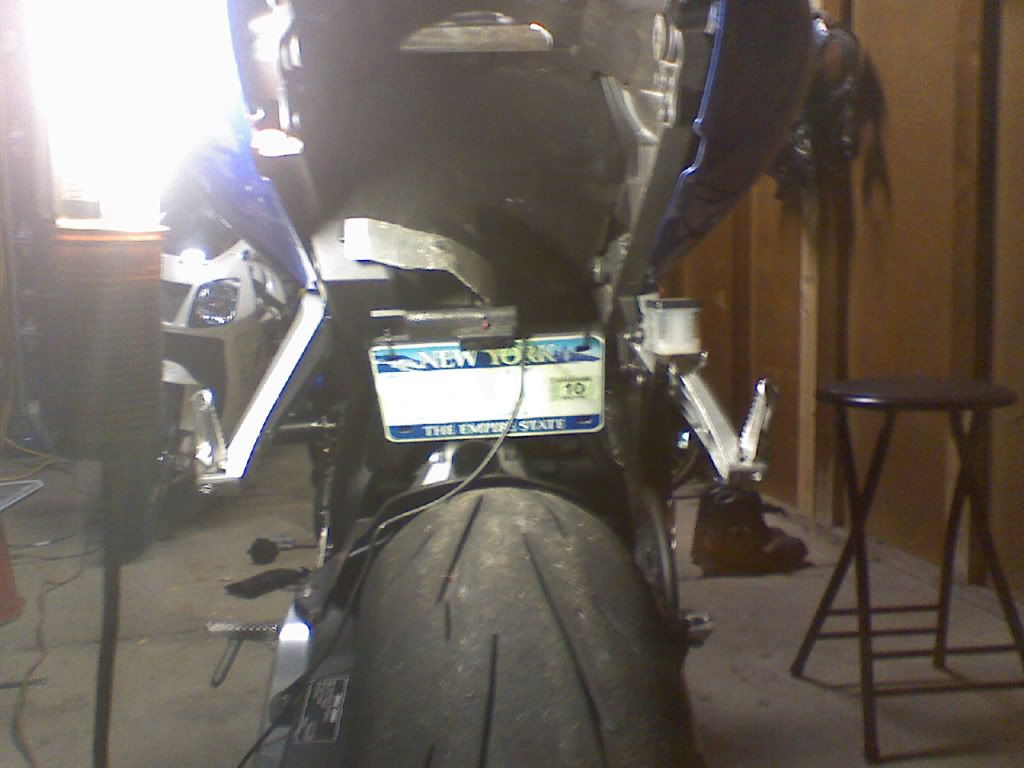 Tool kit - everything you need for your bike on the road
$12 shipped