PhotoShop Requests??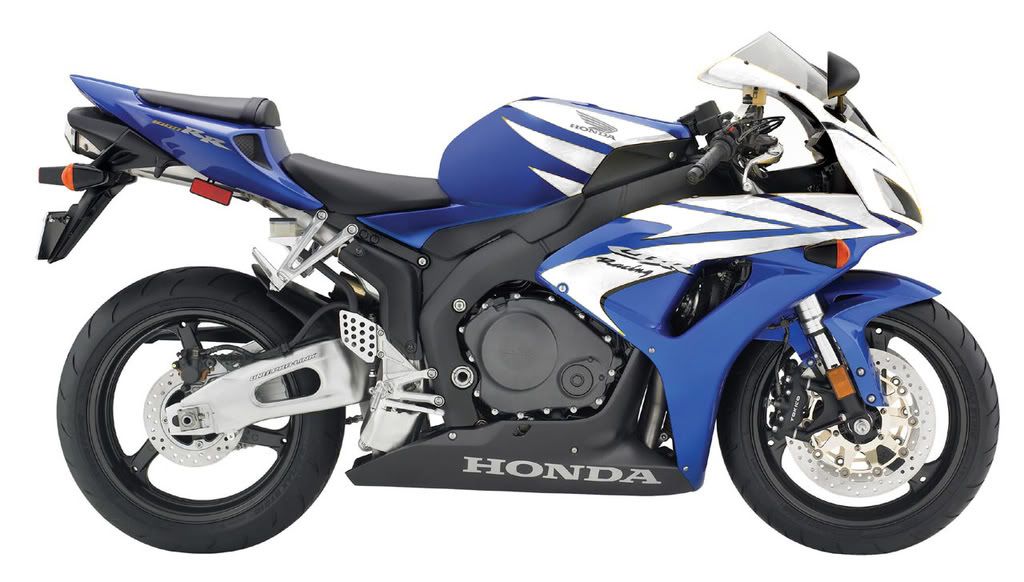 what do you think of the color? i always wanted mine it white but it does kind look like an Yamaha color scheme
Im in a cast for the next 2 months so if someone would like me to photo shop colors or maybe something in or out of their bike please let me know cause im bored as hell!